Photo Gallery
Home Page | Company Profile | Directory

Examples of some of my parts supply
Click on the thumbnails for a larger image.
Photos are for reference only and do not reflect actual inventory.
Shop Photos
Click on thumbnails to see larger images of my shop
Some photos of my work
Click on the thumbnail to view larger image
Various Instruments
Photos are for reference only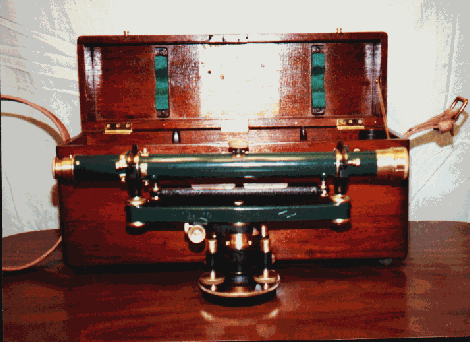 Buff & Buff, Boston
18" Wye Level Circa. 1920
Total professional restoration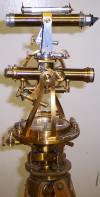 This is a very rare Keuffel & Esser Solar Expedition Transit
The main telescope is only 6½" long.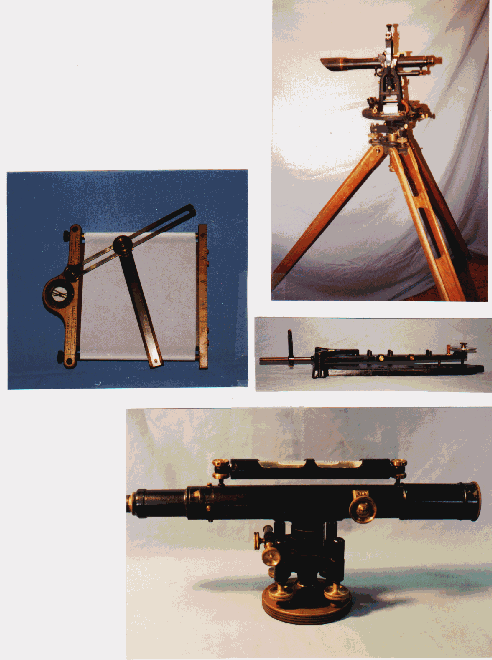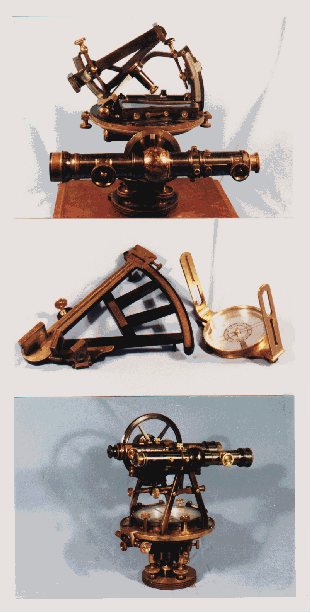 Photos of a 1860's W. & L. E. Gurley Pantograph Engraving Machine
that was used to engrave compass faces and circles.
Below are 3 of several engraving plates used on the W. & L. E. Gurley Pantograph Engraving Machines
The following link is to photos of knives I have made. RP Knives
Home Page | Company Profile | Directory